Before and After Samples
Here's a bit of Photoshop fun. Some old some new all were fun to do.
When I started it took a large investment in time to do much more than cutting and pasting.  Now the tools are so much more refined and intelligent. making what used to take hours can be done in a few minutes depending on complexity.
If you have a great photo that doesn't look good?
Email it to me and I'll send you a quote right back. Some things are very simple and would fall under my minimum charge. If it looks like it may take me a little longer. I'll send you a final price for the retouching. You will not be charged more than the minimum until you are happy with your image.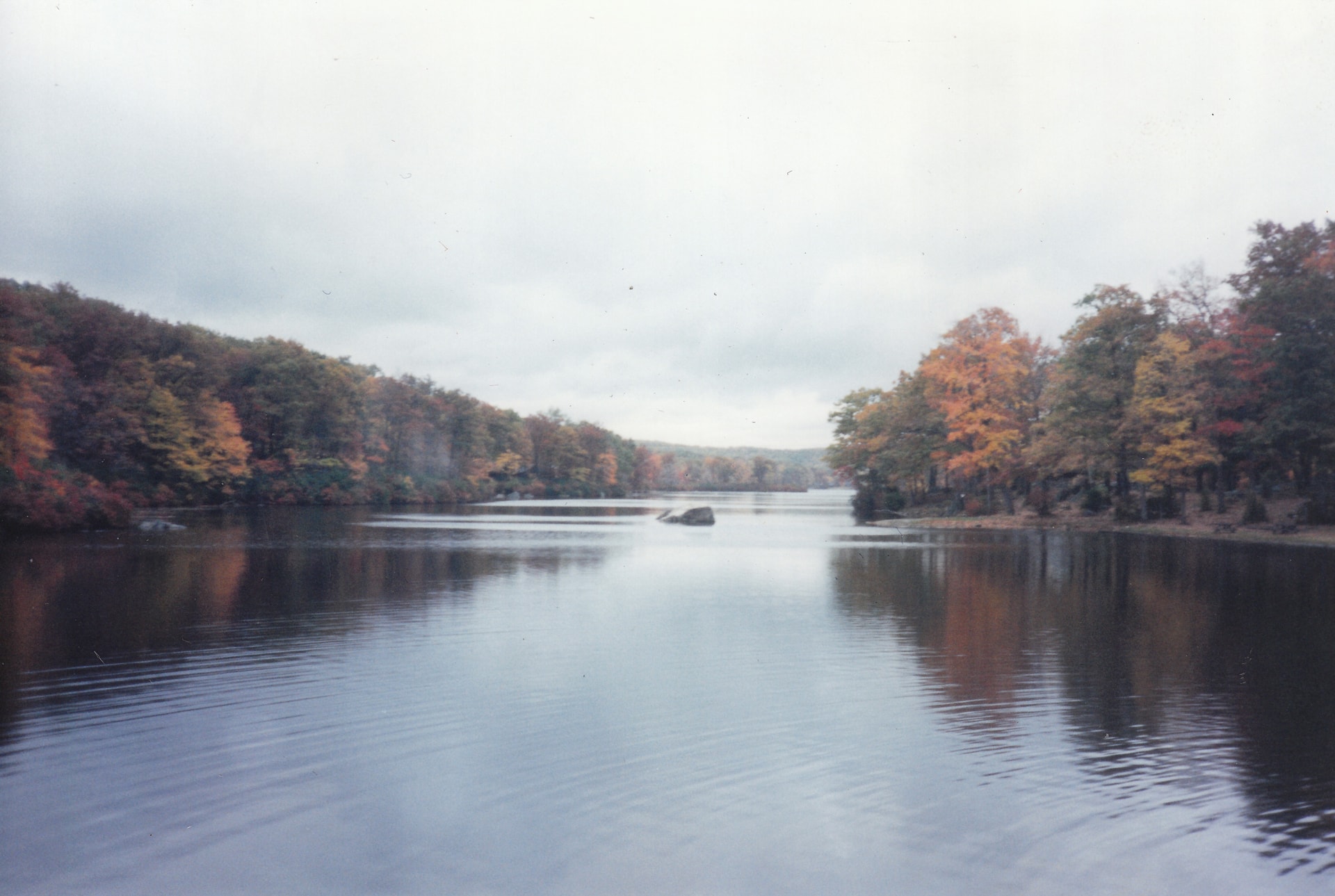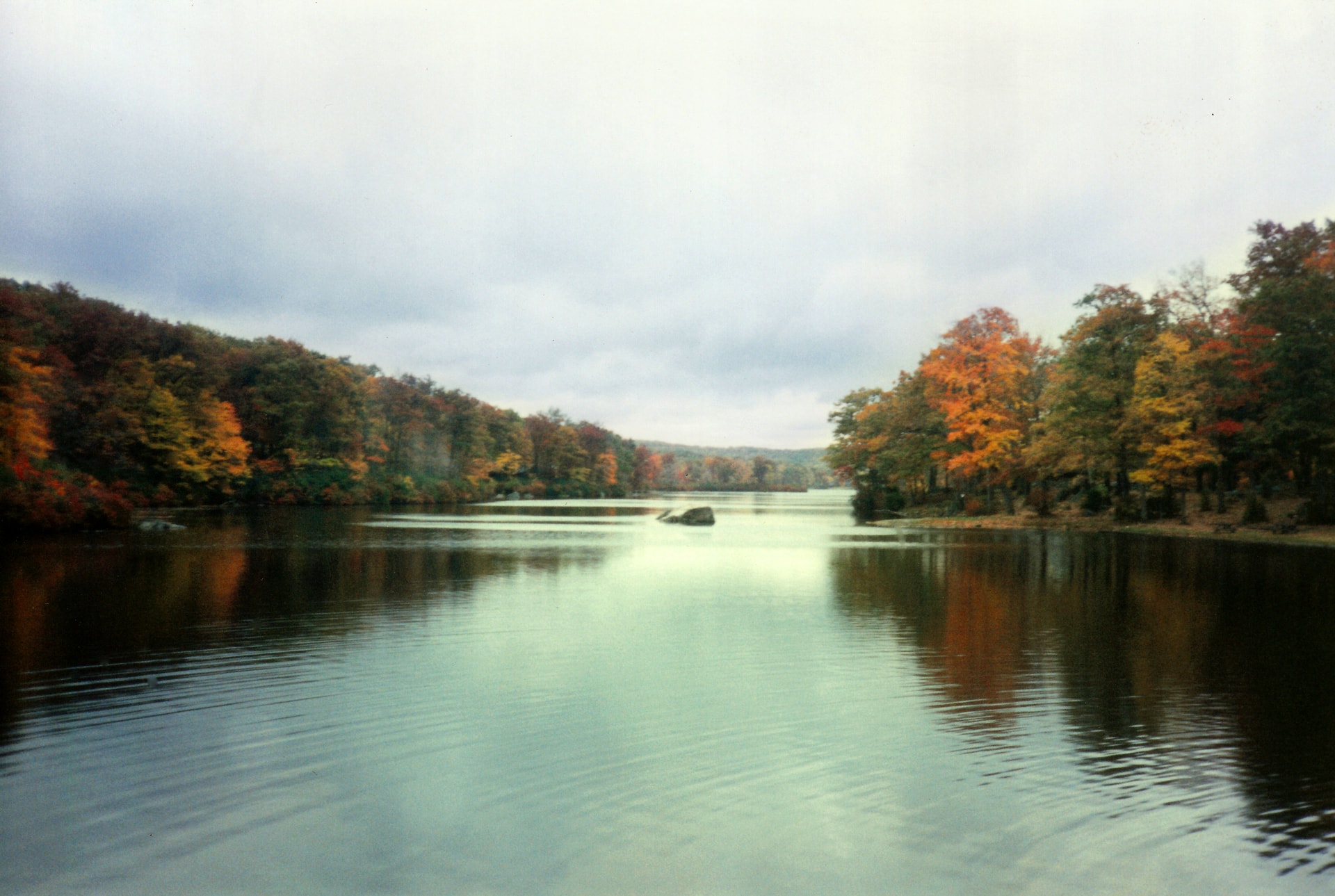 ABOVE: Do you have a few vacation photos that are suitable for framing but just need a little something? I can fix a picture you may need for your website or web ad but your images don't pop.  You just need a basic enhancement and is usually a minimum charge.
BELOW: Everyone has an old discolored photo that has a pretty good photo in there somewhere.  This was a more complex color enhancement and would also fall under the ENHANCEMENT minimum charge.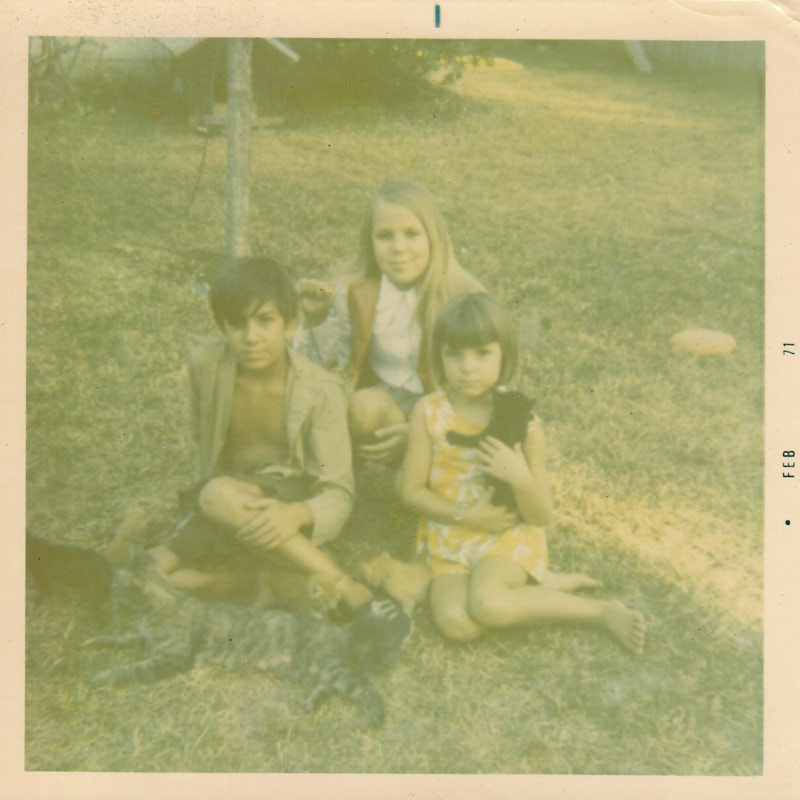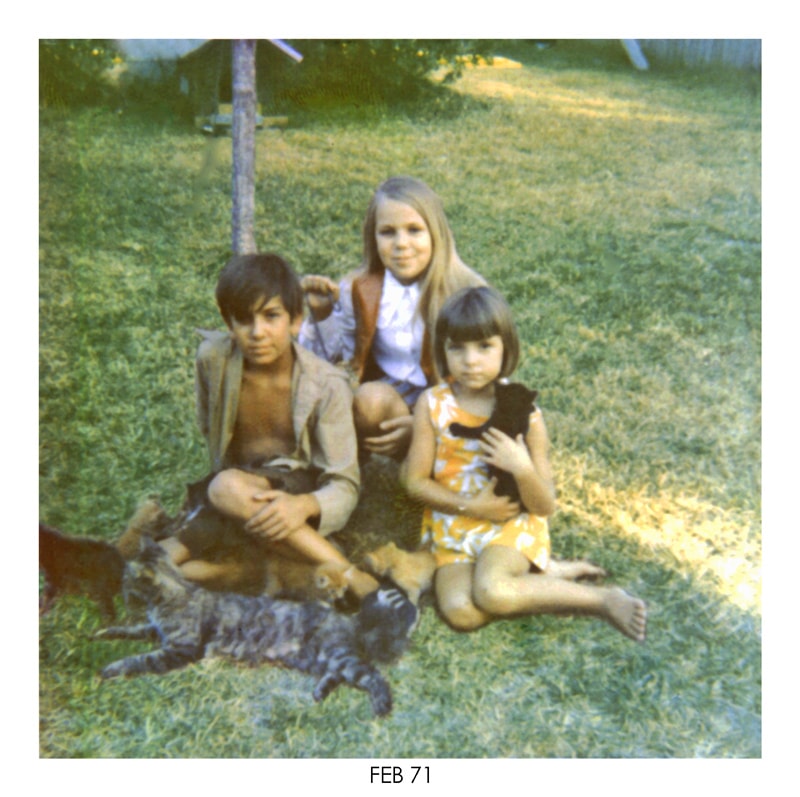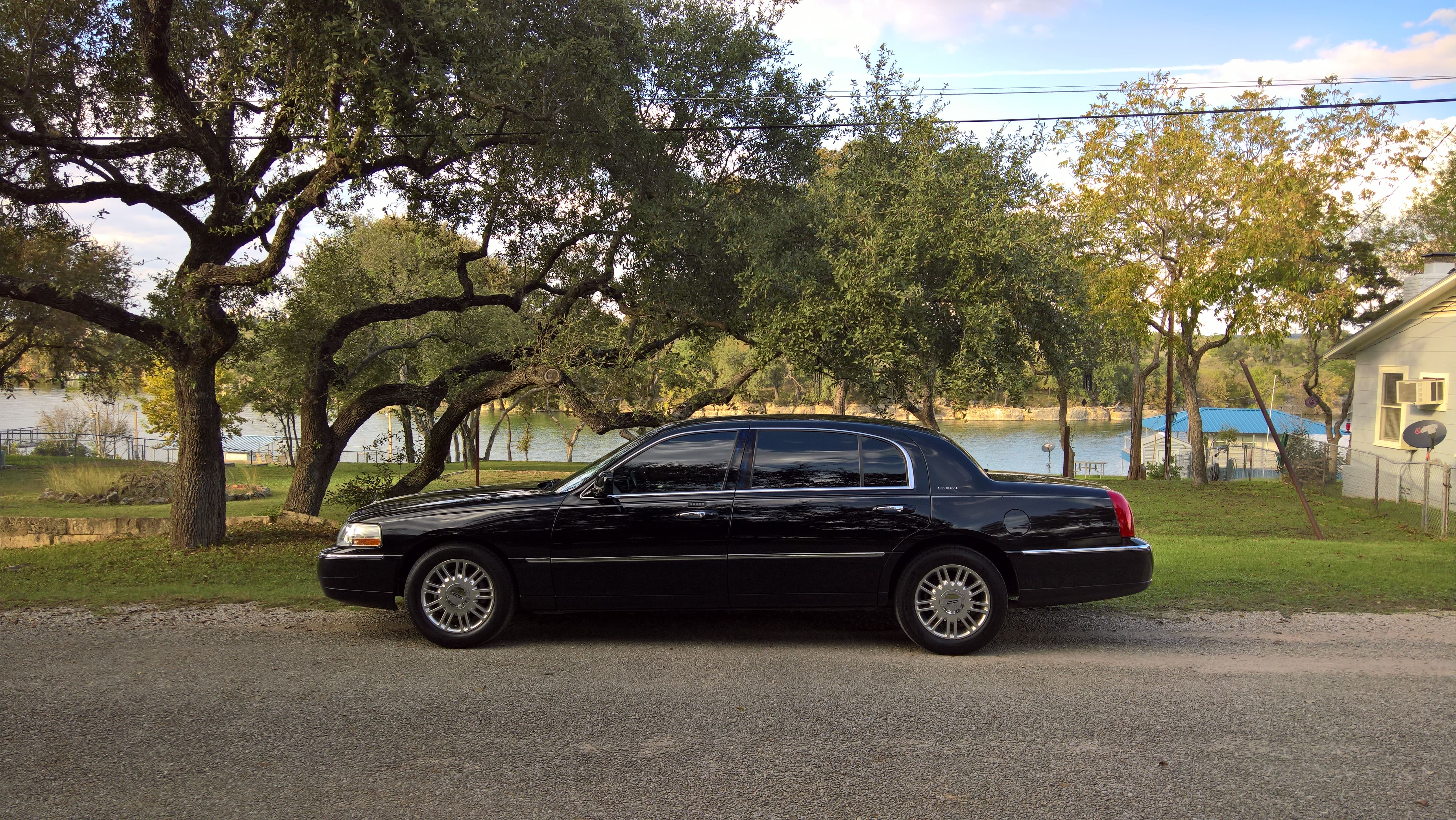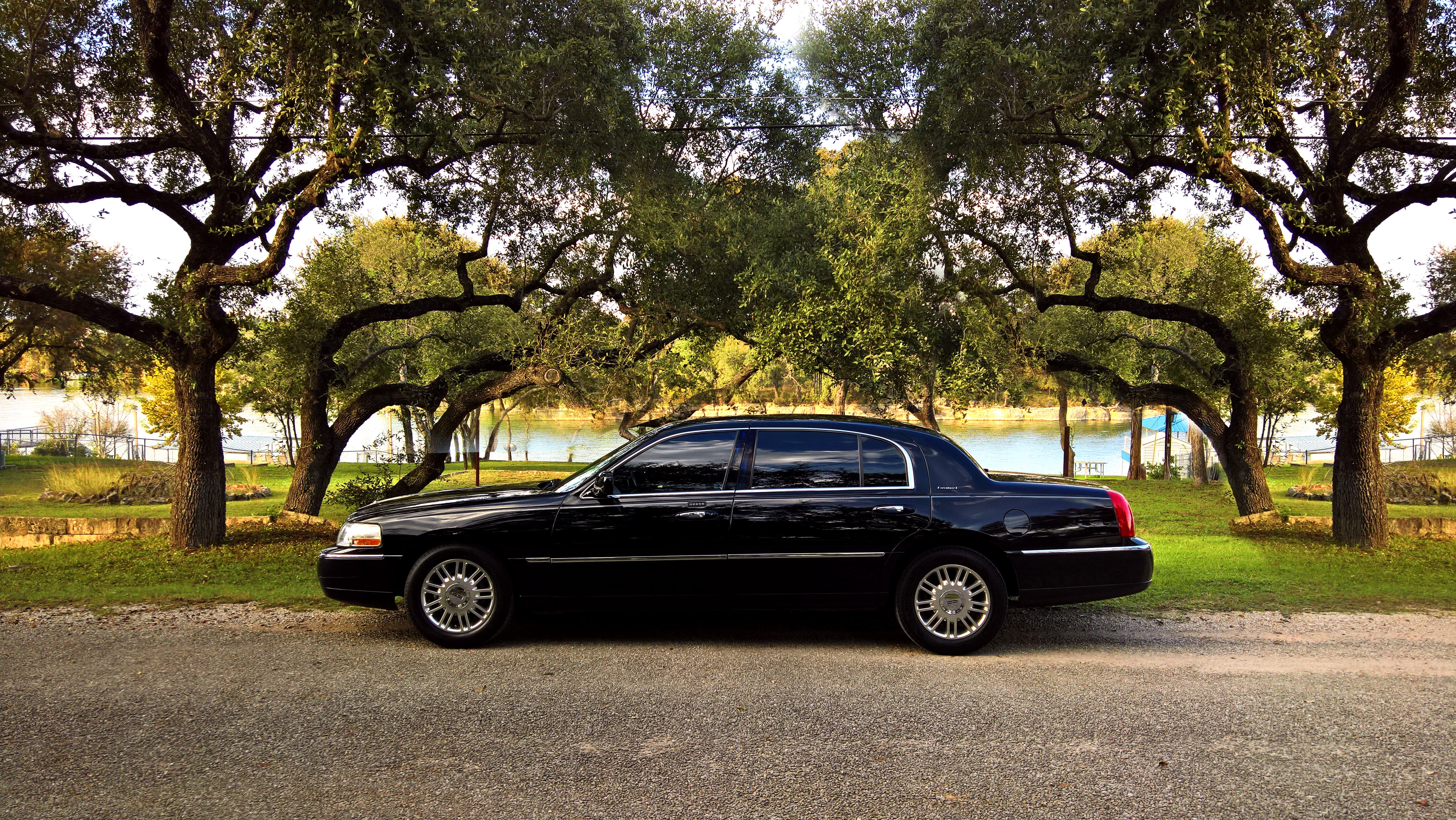 ABOVE: In the original the trees are great but the house and other distractions steal away your eye.  Cropping out the house would align the car off center and may not be what looks/works best. I used the left side over the right with some tweaking. Oak trees can actually grow symmetrically so it doesn't look completely odd to duplicate with a little blending and editing it comes out just fine for a website graphic or classified add.
BELOW: This was a more complex edit and would need to be quoted, but never more than the editing maximum. I even fixed the blinds. All final images are sent back to you at full size and up to seven (7) smaller sizes (as a percentage). No additional cropping other than the original is included but may be added to your order.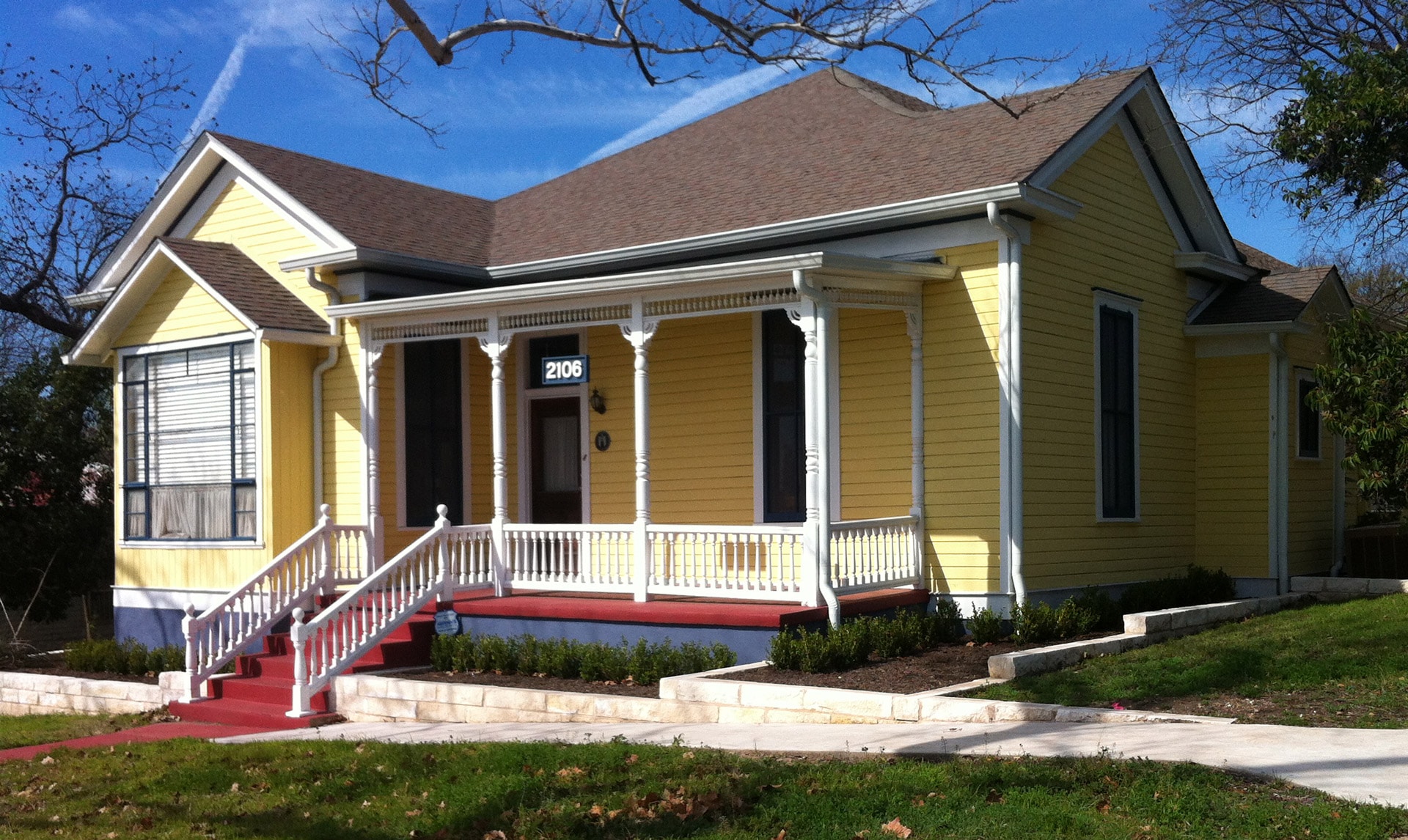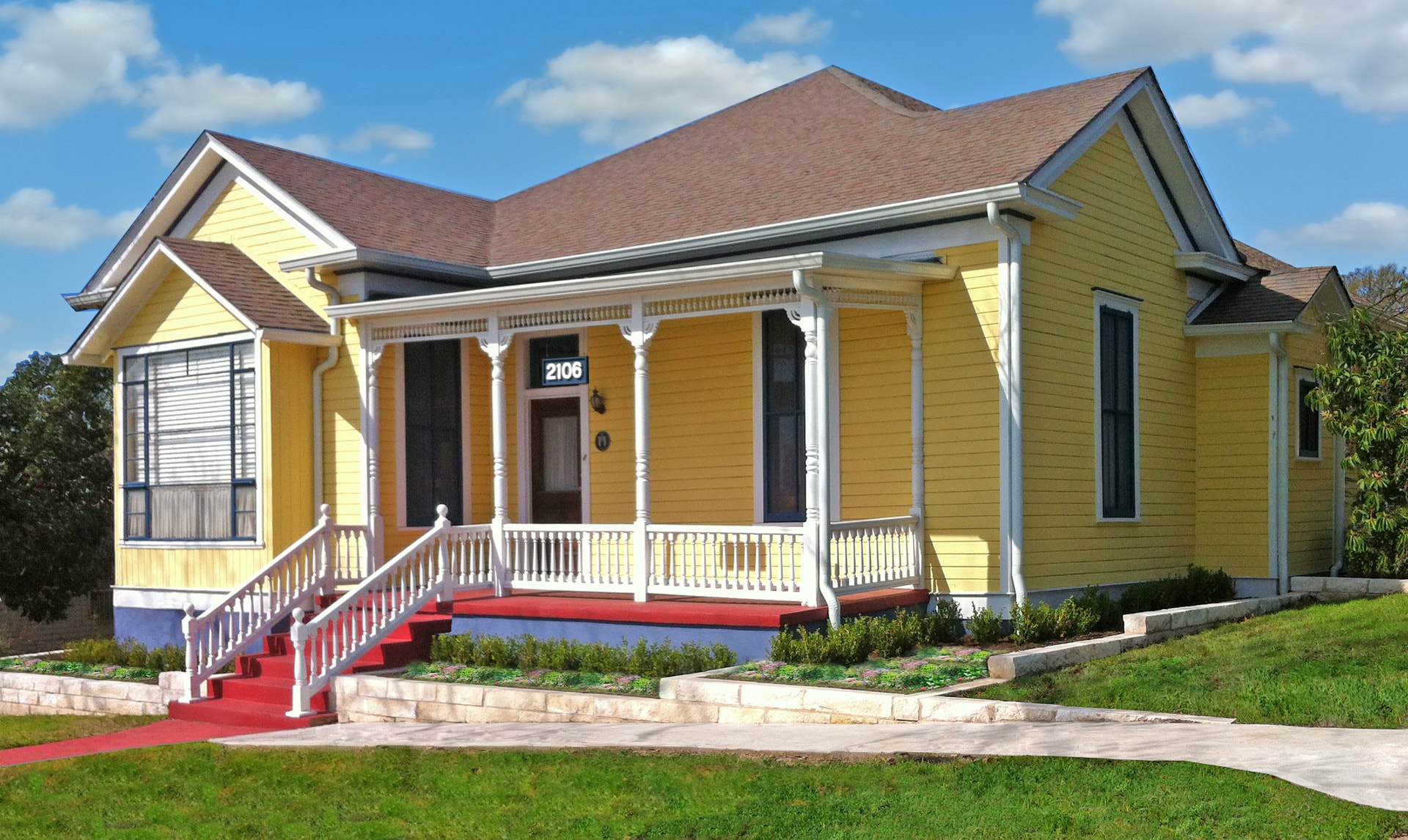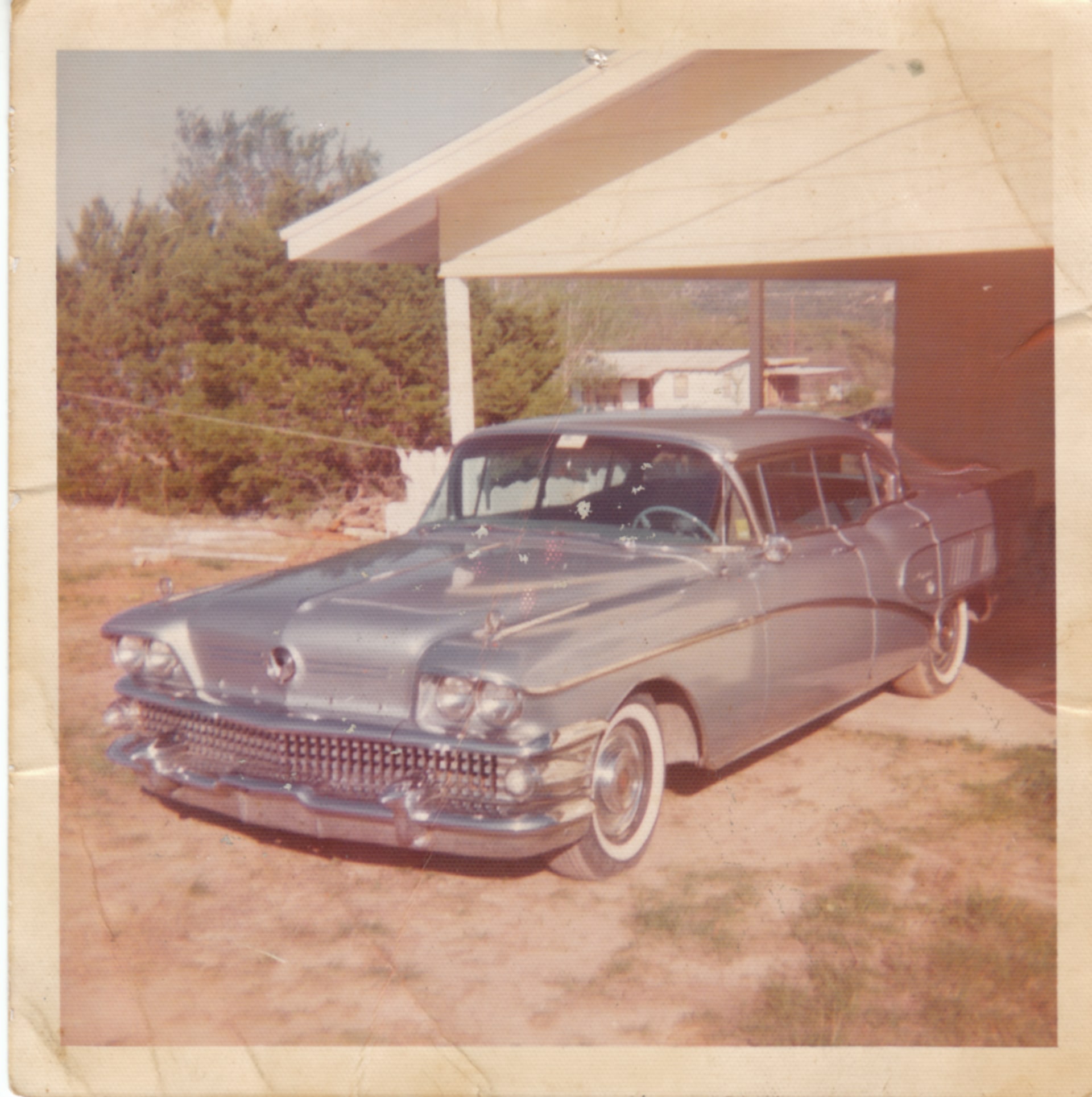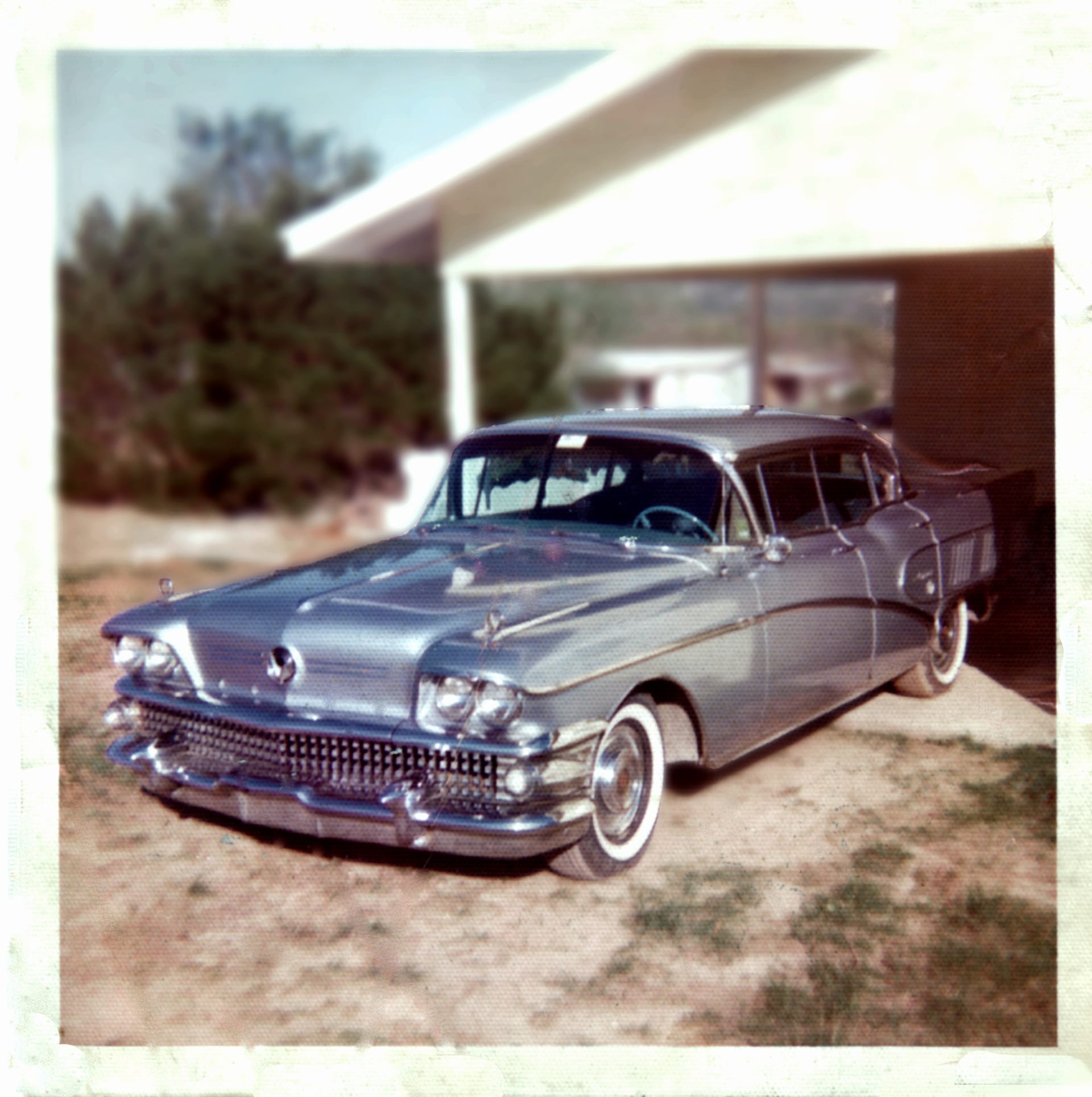 ABOVE: Site Under Construction. Check back soon.
BELOW: Site Under Construction. Check back soon.