welcome
Please take a look around.
If you or someone you know could use my services. You'll find, as other's I've done work for, that I provide a great combination of product and price.
This is the start of another build of my site so please check back soon and often.

Websites
I provide services for individuals, small and medium business with small budgets and a need for a simple web presence. I don't like geek speak and websites aren't brain surgery any longer. It's now most important that your site looks good on mobile, tablets and desktop computers. I can help anyone understand the web and their place in it.
Here are a few examples.  More available on my Web Portfolio page.
---
Do you have just the right photo to make a great gag gift or greeting card? I can help! If you need a custom graphic for a company party or presentation graphic. Just send your images and a description of what you would like done. l'll send you back a quote and wait for your approval to get started!
Photo Editing
Here's a bit of my Photoshop fun. Some old some new, but all were fun to do. There are If you have some old photos you need cleaned up or a new photo that just needs some cleaning up. I can help!
Have a car for sale? Send me a few shot and your car will look great in your ad!
---
3D Rendering
I offer 3D rendering of your structure from a back yard workshop to your multi-story commercial building.  See what that remodel will look like BEFORE you build.
Many Interests / Many Skills
---
From programming a spectrum analyzer in Basic as a kid to a database driven tour management software for a famous treasure hunter, to completely modeling my home in 3D and so much more.
I have taught myself many skills along the way.  Mostly to be able to do projects on my own.  Some like 3D. I'm just drawn to it.  My wife says I make great use of a sleeping disorder.  I am very happy to put any of these skills to work for you.  Photos retouched, websites designed and built. Render your office, home or property in 3D.
Let's create an interesting website
!
Original Photographs Available
I have a number of images available for use on your website, web ad or other graphics project. A few are below. Visit my photography page for more samples!

---

---

---

---

---

---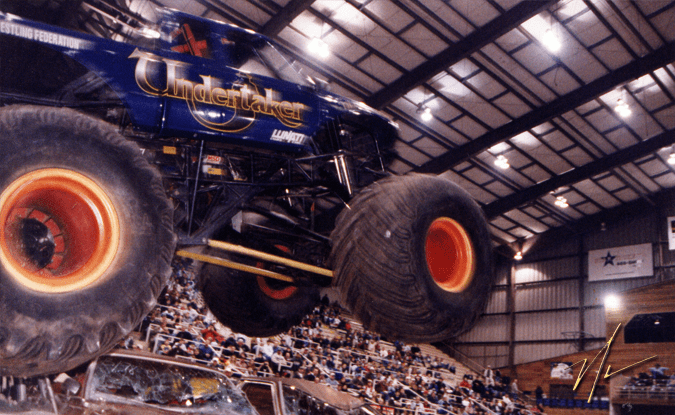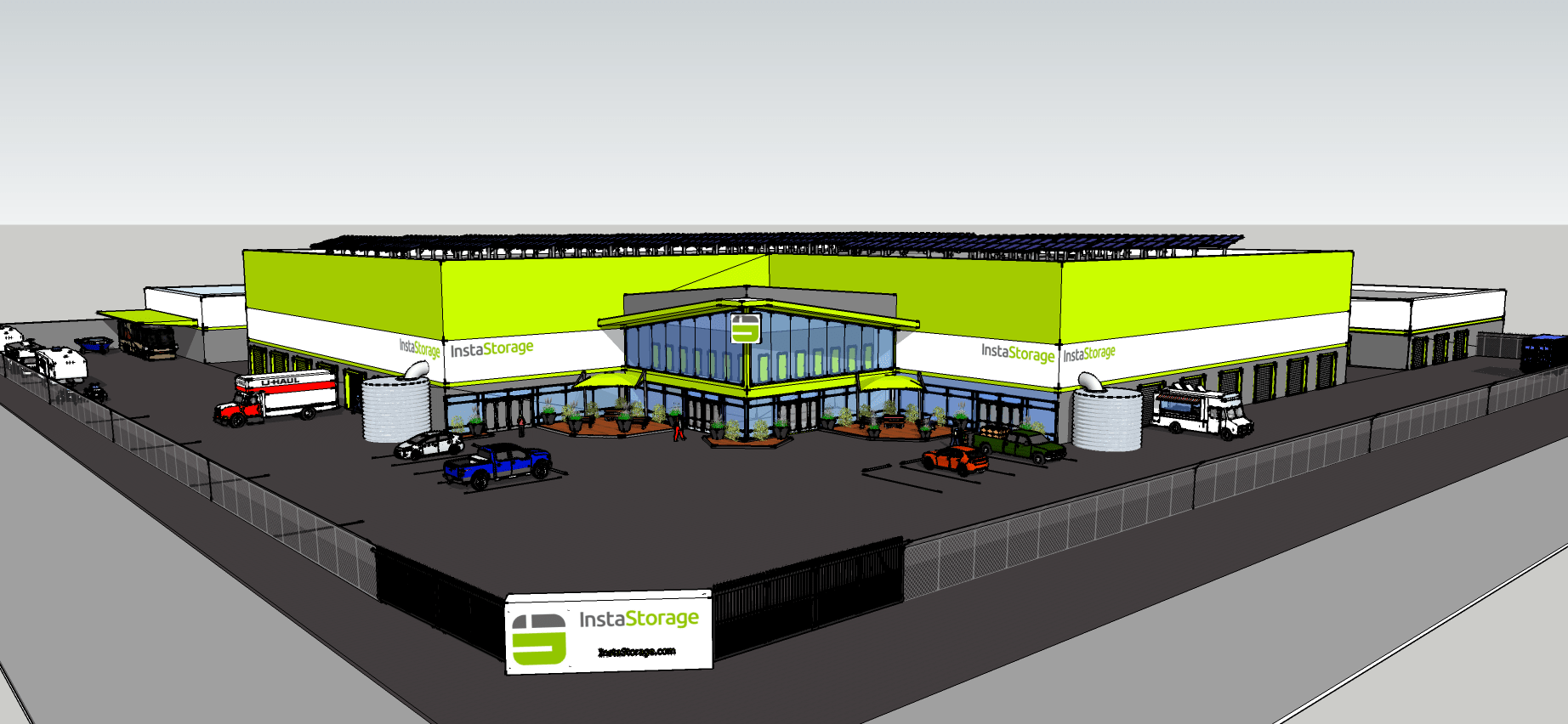 ---

---

---